Bore Da pawb, 
Happy New Year and I hope you all had a super Christmas and that Father Christmas brought what you asked for. 
On behalf of myself, Mrs Probin, Miss Scott, and Mr Hall a big thank you to you all for the lovely gifts and cards we received for Christmas. Diolch
We hope to see your happy, smiling faces soon. 
To help settle back into Nursery routines, you could follow a morning routine of – quiet time, activity time, snack time, story time. 
Below are some fun activities for you to complete in any order. 
You could email your drawing/pictures/photographs to the school mailbox- FAO Nursery- for me to see. 
Painting /Drawing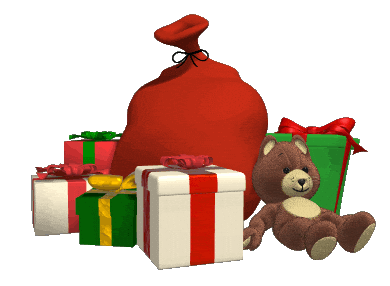 Paint or draw a picture of your favourite present/presents and ask an adult to write a little about it/them, ready to share it with your friends at show and tell time.
Feed the Birds  
The weather has been very cold in the last few days making it difficult for the birds to find food. 
Put some scraps of food – pastry/cheese/biscuits/cakes /fruit on a flat container outside near a window. 
Hopefully, the birds will come to say thank you and take the food. 
You could find out what they are called, draw/paint or take a photograph of your favourite.
Remember try to sit still and try to keep quiet.

Winter Walk     ❄️🧣🧤🧥❄️             
Wrap up warm and go on a winter walk with a grown up and look around to see the things that have changed since the summer. 
You could take the Winter hunt checklist with you from the link below or make your own.
 https://content.twinkl.co.uk/resource/be/c3/t-t-4836-winter-hunt-checklist-_ver_1.pdf?__token__=exp=1609868846~acl=%2Fresource%2Fbe%2Fc3%2Ft-t-4836-winter-hunt-checklist-_ver_1.pdf%2A~hmac=a0ec05b0e6709d4e8488a92b76629b07ef2604c115eca86fde1b2e3dd8c37b10
Ask the grown up to take photographs so you can discuss the changes you have seen in the warm when you return form your walk. 
​Have fun! Stay Safe
❤️Mrs Jones 😘